Reserve Your Own .Mastermind Domain Today!
Show your authority in your industry with your own Mastermind domain name!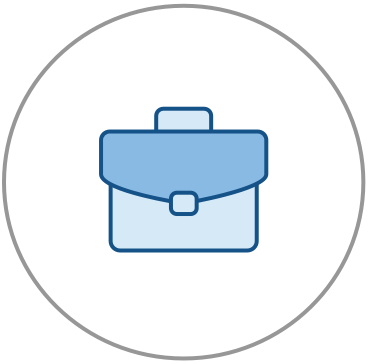 ---
Masterminds are critical in the business world - but especially in today's "new world".
Business owners, executives, coaches, essentially anyone looking to "up their game" and surround themselves with powerful people in their niche should join a mastermind.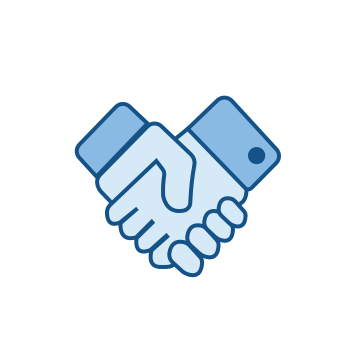 .Mastermind Is a Handshake Domain Extension
---
This .mastermind domain name extension is built on the Handshake blockchain system. You can learn more at handshake.org or the Namebase learning library (https://learn.namebase.io) to understand the technicalities.

Essentially it means for now the domain will not work by default on most major web browsers (Chrome, Safari) and need to have browser extensions.

Yet, if you are an early adopter and reserve your name on .mastermind you'll own your piece of this amazing domain extension when it does go more mainstream once the Blockchain decentralized internet is more widely used.
---
Join the .Mastermind domain community
Use Case For the .mastermind Name
---
Let's discuss the ways you can leverage the power of a .mastermind domain.
Say you have a podcast and want to launch a paid mastermind for the show.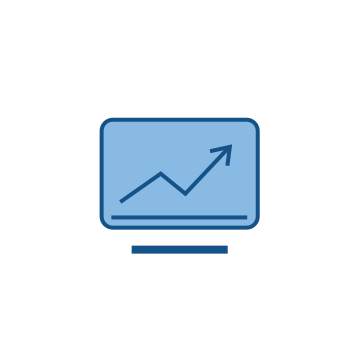 Having your podcast name .mastermind will clearly tell the world this is your official mastermind site.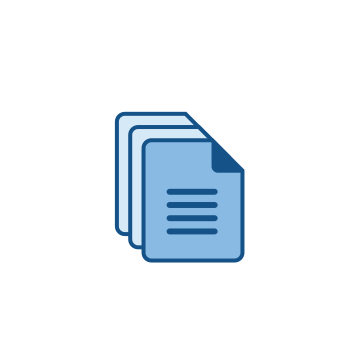 You can separate your free content (on your .com or the extension).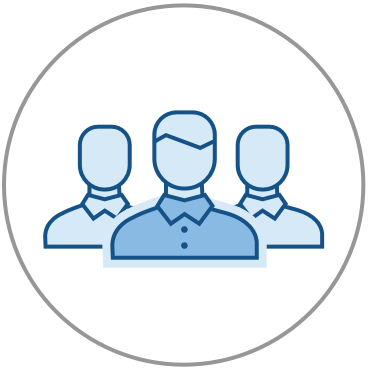 Have your paid mastermind content on this amazing .mastermind domain.
Working On More Blockchain Solutions for .mastermind
---
We are in early stages of this ourselves - but on top of simply hosting a website on this domain, it does have the capability to accept crypto currency payments.That means, if someone wants to pay your .mastermind website - they simply use that URL instead of a long and hard to remember bitcoin or blockchain address.Just like domains help make it easier to remember an IP address (as a domain simply is pointing to a IP address making it easier to remember) - a Handshake blockchain domain is also another way of "masking" a hard to remember unique blockchain address.

Currently In Private Beta Application Only
Right now - we are not allowing anyone to register a name - we are on an application basis. We want to ensure you understand the domain's current capability as well as ensure you have the right intentions for the domain name.
We are excited to have you join the .mastermind domain community!